Interlude: Interview with Julian Poore, COE's second trumpet and founder member
Episode 21,
May 18, 10:01 AM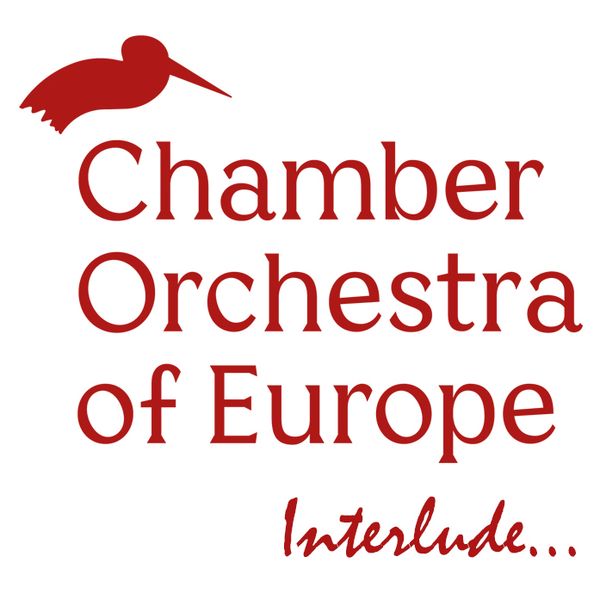 In this episode, Simon Mundy talks with Julian Poore who has been the COE's second trumpet since its creation in 1981. Aside from telling us all about the many different types of trumpets and the challenges of bringing them on tour, he also tells us a story about Claudio Abbado's shirt... featuring COE co-principal cello, tenor Will Conway!
Featuring excerpts from Mozart's Magic Flute and Posthorn Serenade, Schubert's Symphonies Nos. 1 and 9 and Sibelius's Symphony No. 5.