The Young Ones: Ep. 1 Demolition
Episode 1616,
May 19, 07:00 AM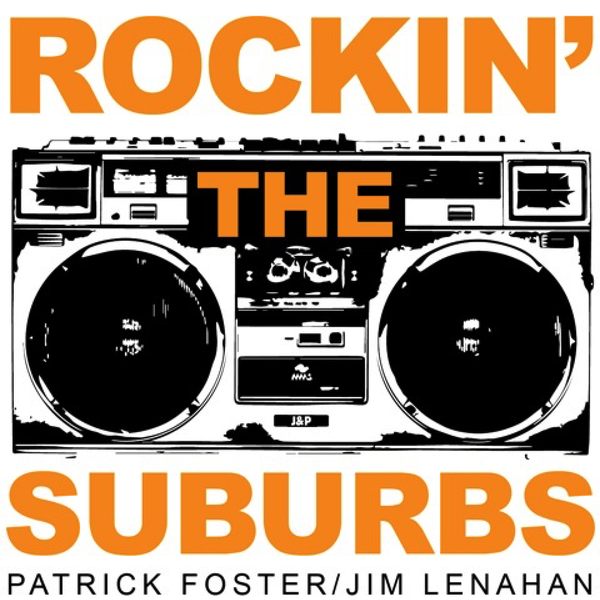 We kick off a special Friday series on Rockin' the Suburbs. Jim is joined by friends Will Pfeifer and Steven Routledge to discuss the beloved 1980s British sitcom "The Young Ones." Today, they talk about the show overall, then dive into debut episode "Demolition." Plus, a lot of Cliff Richard. ... Oh, Cliff!
Listen every day to Rockin' the Suburbs on Apple Podcasts/iTunes or other podcast platforms, including audioBoom, Spotify, Google Podcasts, Amazon, iHeart, Stitcher and TuneIn. Or listen at
SuburbsPod.com
. Please rate/review the show on Apple Podcasts and share it with your friends.
Visit our website at
SuburbsPod.com
Email Jim & Patrick at rock@suburbspod.com
Follow us on the Twitter, Facebook or Instagram @suburbspod
If you're glad or sad or high, call the Suburban Party Line — 612-440-1984.
Theme music: "Ascension," originally by Quartjar, covered by Frank Muffin. Visit
quartjar.bandcamp.com
and
frankmuffin.bandcamp.com
.