Sudan conflict: Refugees and Returnees
Episode 2337,
May 22, 09:13 AM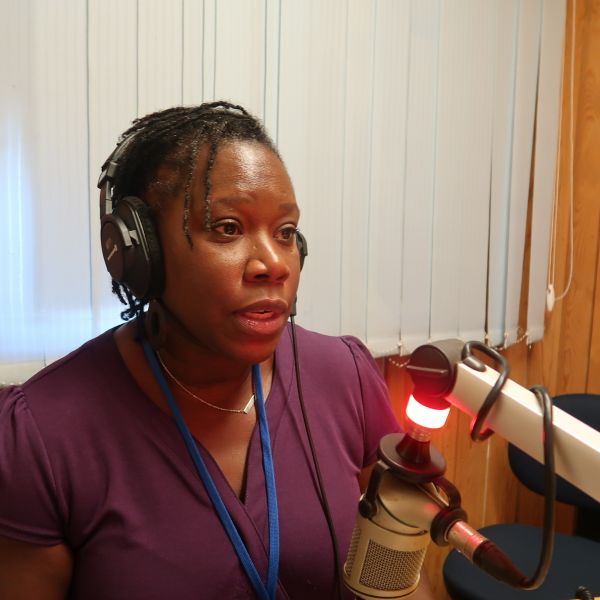 The Danish Refugee Council says close to 70 thousand people crossed into South Sudan fleeing violence in Sudan are very vulnerable.
Country Director of Danish Refugee Council in South Sudan, Alana Mascoll visited Renk last week and the refugees and returnees arriving South Sudan have exhausted all their resources.
She says the situation has broken her heart.