#537 The Webber Files | PinkUn Norwich City Podcast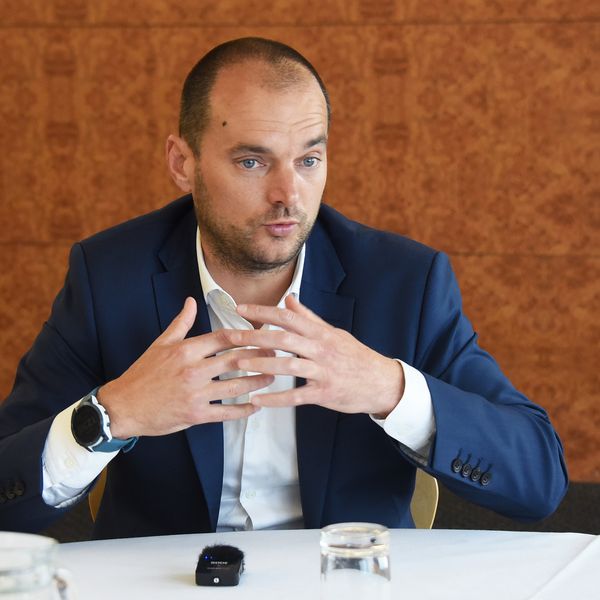 After Stuart Webber's round of local media interviews on Friday morning, the boys convene to provide their reaction and analysis. 


Their was much anticipation as the under fire City chief sat down to offer his reflections of the disappointing 2022/23 campaign and outline the plans for the future.
Host Connor Southwell is joined by Paddy Davitt and Adam Harvey to provide their views on what was said, what wasn't and debate the points of controversy.
**
Click here to subscribe to Pink Un+
***
Picture: Denise Bradley/Newsquest
***
You can also hear the Pink Un Podcast on Norwich's Community radio station, Future Radio 107.8FM.
***
To get in touch with the podcast now and in future, send any comments and questions into the crew with an email to norfolksport@archant.co.uk or get in touch with us @pinkun on Twitter, where are our direct messages are open.
And if you're interested in sponsoring the pod, or placing an advert in one of our shows, email connor.southwell@newsquest.co.uk
ALSO FIND US AT THE FOLLOWING:
Subscribe:
pinkun.com/podcast
Twitter:
twitter.com/pinkun
Facebook:
fb.me/thepinkun
Instagram:
instagram.com/the_pinkun
#Norwich #NorwichCityFC #Canaries #EFL #Championship #NCFC