EP 17: FYRE Podcast "Nonody Cares About the Woods Anymore" Airs Mondays 12:15pm
Season 5, Episode 3507,
May 22, 05:49 PM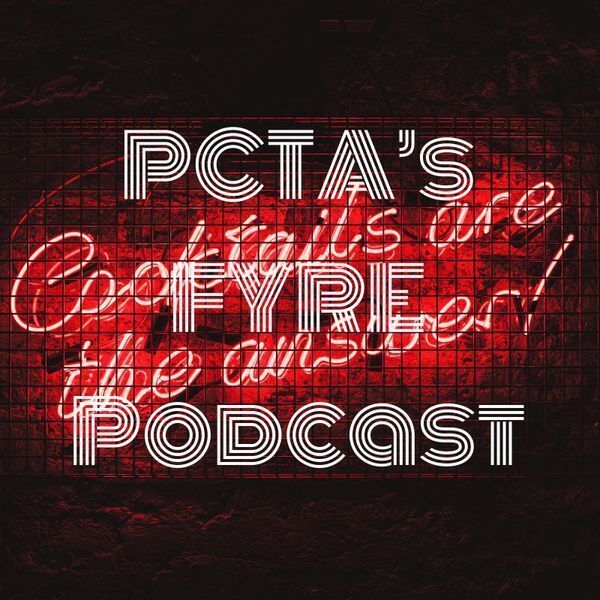 The band is back together!
In this episode, we're joined by our friends Dr. Anna Margiotta (they/them) and Kelsey Donegan (he/him) to discuss the recent school board meeting on April 25th. During our discussion we delve into the nuances of the recent business conducted concerning the district wide bus shortage as well as the heated public comments that shortly followed.
The teacher's rallied. Hear all about it.
--- Support this podcast:
https://podcasters.spotify.com/pod/show/pctafyre/support
    #pcta #fyrepodcast #pinellasteachers #tampabay #radio #radiostpete #pinellasschools #teachersunion