Is the ministerial code fit for purpose?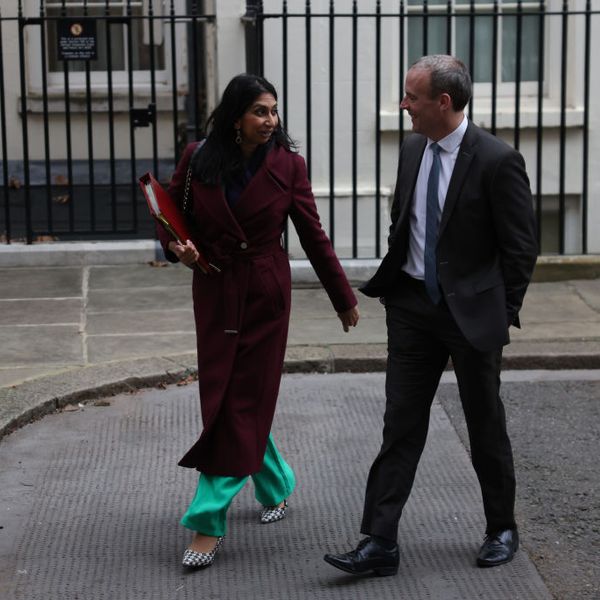 Paul Goodman, editor of Conservative Home joins Katy Balls and James Heale to discuss the most recent victims accused of breaching the ministerial code. The code covers things like telling the truth in Parliament, keeping cabinet discussions secret and not allowing conflicts to arise between public duties and private interests. But is it fit for purpose?

Produced by Natasha Feroze.