Are the Tories addicted to psychodrama?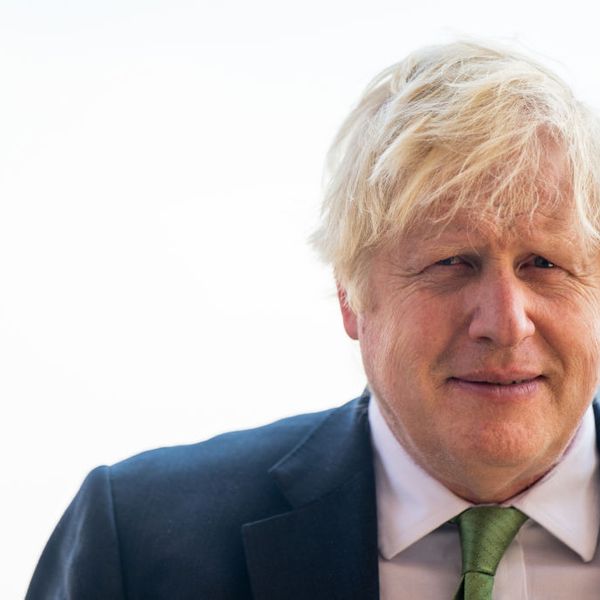 Isabel Hardman speaks to Katy Balls and Kate Andrews about the ongoing case of Suella Braverman's speeding saga.  And now Boris Johnson has returned to the spotlight over reports he broke more lockdown rules. Does the energy around these stories say something about the culture of Westminster? Also on the podcast, Kate Andrews takes a look at  today's inflation figures.

Produced by Natasha Feroze.