Ukraine's next move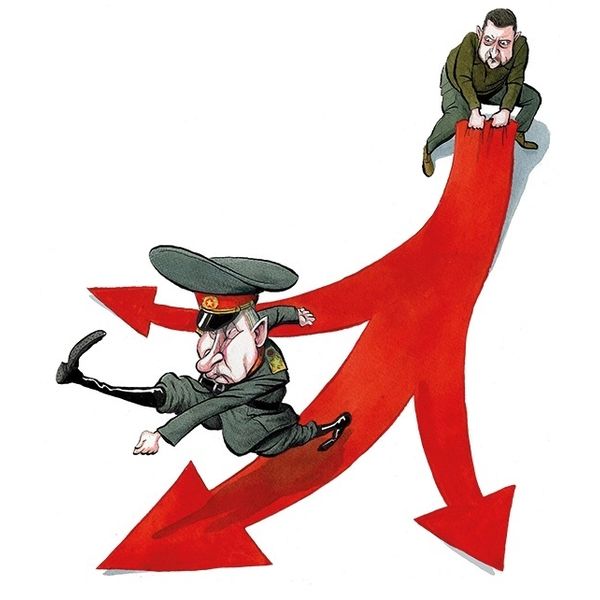 This week:

In his cover piece, journalist Mark Galeotti asks whether Putin can be outsmarted by Zelensky's counter-offensive. He is joined by The Spectator's own Svitlana Morenets to discuss Ukraine's next move. (01:08)

Also this week: 

Journalist David Goodhart writes a moving tribute to his friend Jeremy Clarke, The Spectator's much-missed Low Life columnist who sadly passed away earlier this week. David is joined by Cass Pennant and Freddy Gray, The Spectator's deputy editor, to remember the life and writing of Jeremy Clarke. (12:52) 

And finally:

The Spectator's deputy features editor Gus Carter writes this week about the curious business of fertility. He is joined by Nimco Ali co-founder and CEO of The Five Foundation. (27:06)

Presented by William Moore and Lara Prendergast. 

Produced by Oscar Edmondson.