Goodbye Brenda
Episode 145,
May 25, 07:02 PM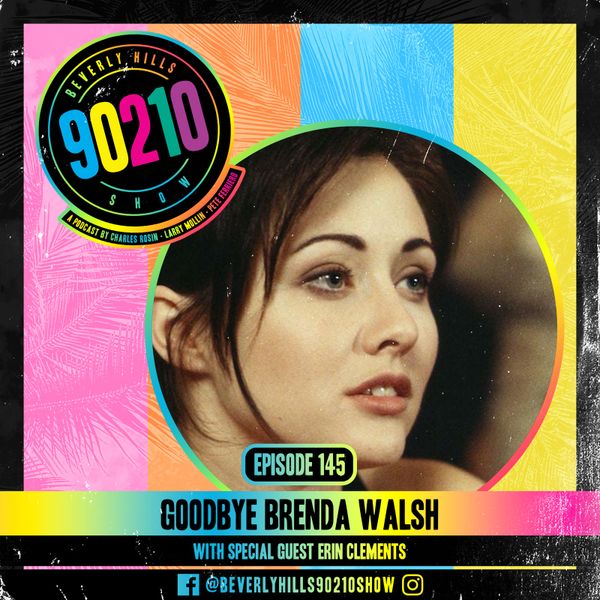 LIVE! This Wednesday night. Charles, Larry and Pete are going to cover…'Goodbye Brenda'.  For the first time the podcast will look at the saying goodbye to Brenda Walsh character, and explore the true story of Shannen leaving Beverly Hills, 90210. We will be reunited live this Wednesday night at  May 24 at 5pm PT 8pm ET at
beverlyhills90210show.com
or wherever you get your podcasts. Joining in the fun will be news writer, Erin Clements!