MYSTERY | The Case of Angela Hammond
Episode 61,
May 28, 07:32 PM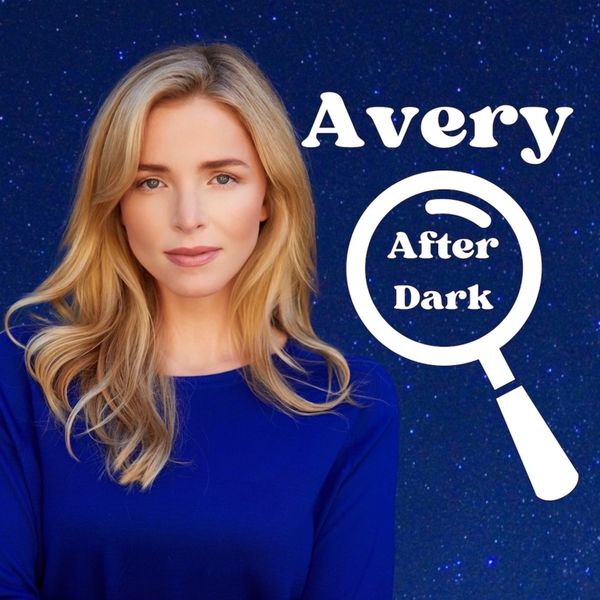 20-year-old Angela Hammond pulled over to call her fiancé Rob Shafer using a payphone late one night in their hometown of Clinton, Missouri. She was 4 months pregnant at the time
On the call, Angela began describing to Rob that a strange truck was circling the phone booth. The unidentified man in the truck then parked and began using a flashlight as if he was looking for something near the pay-phones
Then suddenly, Rob Shafer heard a blood curdling scream and listened as his fiancé Angela was abducted from the phone booth. As he quickly drove to the payphones to save his pregnant fiancé, he passed the very truck Angela was in and heard her call out to him for help "Robbie!"
Tragically, Rob's car stalled shortly after and his transmission failed. Rob watched Angela's abductor get away. After this, Angela's case went cold for years.
But recently, new evidence has emerged in the case. A lead that could break this case wide open & bring Angela's abductor to justice...
Thank you to HelloFresh for sponsoring today's episode. Go to
HelloFresh.com/avery16
and use code avery16 for 16 FREE meals plus free shipping!
Business Inquires | averyannross@gmail.com
'Ask Aves' Questions & Episode Requests | averyafterdarkstories@gmail.com
Want this episode EARLY & AD FREE? Join the
PATREON
for only $3 dollars a month!
To Watch & Subscribe to the Avery After Dark Snapchat Show, Click
HERE
Make sure you are following along for all the latest!
TIKTOK
INSTAGRAM
FACEBOOK
YOUTUBE
Copyright 2023. Avery After Dark LLC. All Rights Reserved