#362 Wrongful Conviction: False Confessions - Chris Tapp - UPDATE
Episode 362,
May 29, 07:00 AM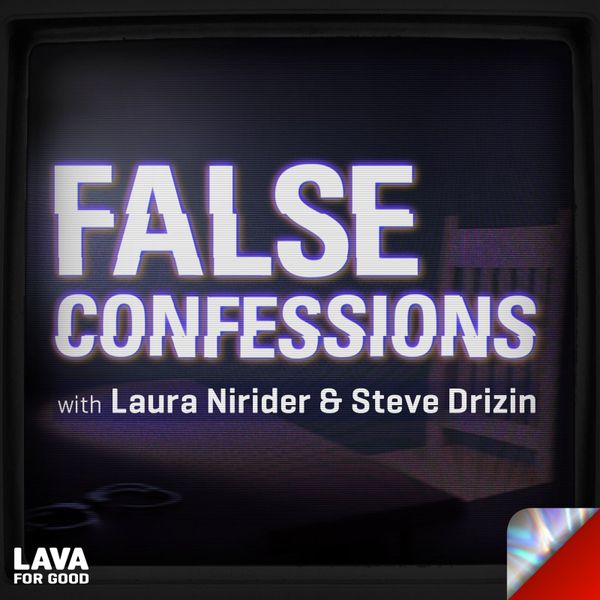 How could a layperson see all the problems with this interrogation when the police couldn't?

Laura Nirider and Steve Drizin tell us about Chris Tapp, just 20 when he endured a mind-bending, 25-hour interrogation that transformed him from an innocent man into a confessed murderer. Fortunately for Chris, he found an indomitable champion... in the victim's mother, Carol Dodge. Carol convinced police to use a revolutionary new method of DNA identification to exonerate Chris and find her own daughter's killer.

Since this episode originally aired, the real murderer, Brian Dripps, was tried and sentenced to 20 years in prison. Chris served this man's time, and the state of Idaho recently settled Chris's case for $11.7 million dollars in restitution.

To learn more and get involved, visit: https://www.centeronwrongfulconvictions.org/
Wrongful Conviction: False Confessions is a production of Lava for Good™ Podcasts in association with Signal Co. No1.
See omnystudio.com/listener for privacy information.