Peacekeeper's story: Maj. Tanbhir Ahmed
Episode 2347,
May 29, 09:55 AM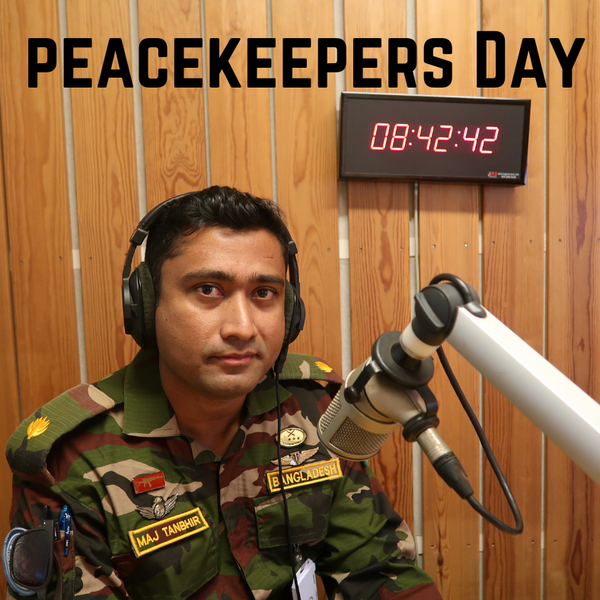 South Sudan is today celebrating the efforts of men and women who have given their time towards peace. 

This morning on the Miraya breakfast show, Irene Lasu spoke to Major Tanbhir Ahmed of the Bangladesh Army. 

Listen to his story.