UN Chief reaffirms UNMISS' commitment to promoting peace in South Sudan
Episode 2349,
May 29, 11:56 AM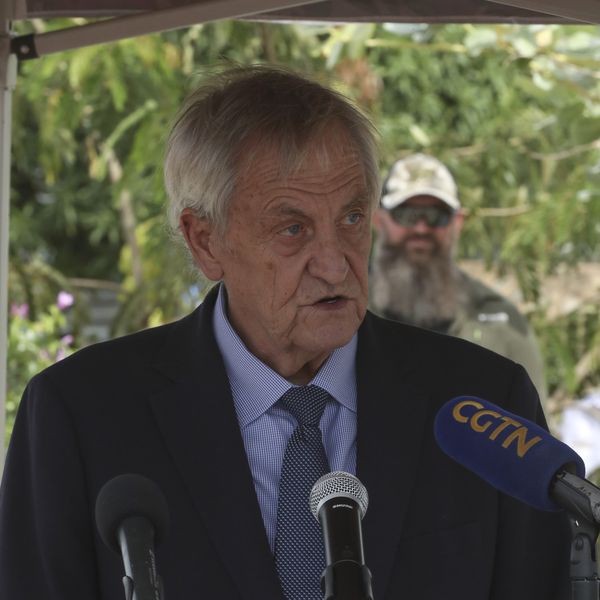 The Head of the United Nations Mission in South Sudan and UN Special Representative, Nicholas Haysom has reaffirmed the commitment of UN Peacekeepers in supporting the transition to stability in South Sudan. 

Speaking during the 75th anniversary of UN Peacekeeping, Mr. Haysom said UNMISS remains committed to civilians' protection, infrastructural development, and governance in South Sudan.

The Special Representative revealed that an independent perception survey indicates that the people of South Sudan appreciate the presence of UN Peacekeepers.

There are currently more than 14 thousand military, 1, 500 police, and 2, 600 civilians – including nearly 400 UN Volunteers, serving in the UN Mission across South Sudan.