Red News Podcast 191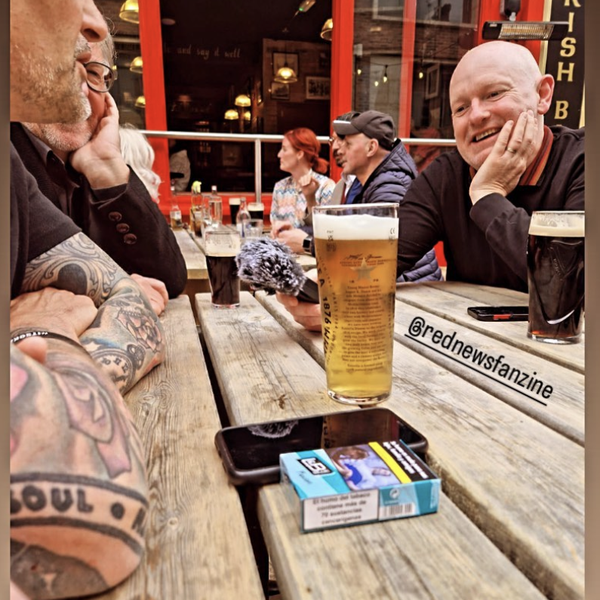 War + Peace! Top Four and End of season pieces then. A cast of thousands, sort of, from Chelsea + Fulham to conclude the league season as we talk at length (it's a long one) to lots of Reds and ask Martin Buchan and Lou Macari about the 1977 and 2023 FA Cup Finals.
The independent, satirical Manchester United supporters' fanzine - for adults only, contains expletives, talks MUFC, or not at times, as we are in multiple locations over four days for the final league weekend of the season. For adults! 
And you can now support the growth and development of this small but rather unique fanzine podcast each month at
https://www.patreon.com/rednews
Thank you.