5-30-2023 – How to Sequence Withdrawals in Retirement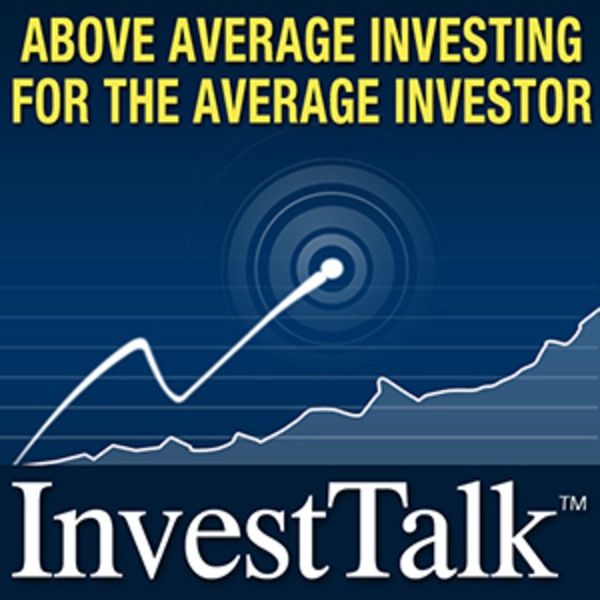 There are strategies to help retirees smooth out their tax bills in the drawdown phase.
(One tip: Identify the tax bracket that you want to fill knowing it varies by investors.)
Today's Stocks & Topics: Controlling the Market, PTY - PIMCO Corporate & Income Opportunity Fund, Timing the Market, UPST - Upstart Holdings Inc., TGT - Target Corp., VFC - VF Corp., Home Prices.
TRIVIA: "Can you name 3 or 4 'worst advice' behaviors which MOST PEOPLE probably still believe?"
Advertising Inquiries:
https://redcircle.com/brands
Privacy & Opt-Out:
https://redcircle.com/privacy