Segun Lawson of Thor Explorations: Lithium potential of Nigeria is an opportunity too good to miss
Episode 1464,
May 31, 12:58 PM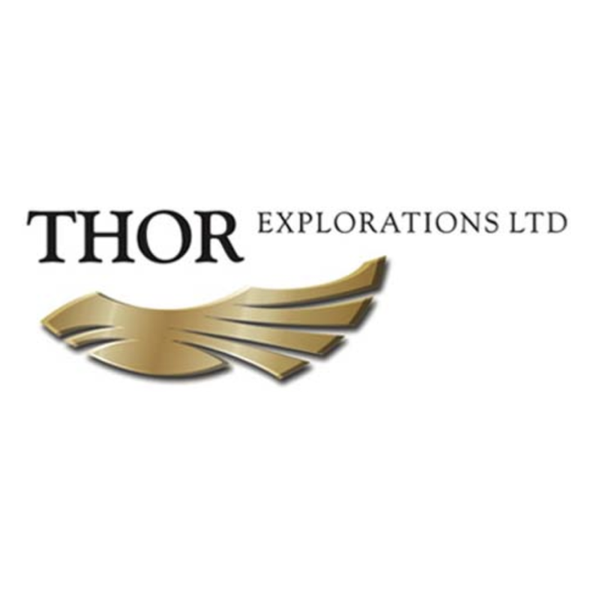 sSegun Lawson, President & CEO of Thor Exploration #THX: Discusses their Q1 results and the formation of Nigeria focused lithium subsidiary, which he describes as an "opportunity that is too good to miss".
Thor Explorations Ltd (TSXV / AIM: THX), "Thor", is a West African-focussed minerals exploration and mining Company, that currently operates the Segilola Gold Mine in Nigeria and is advancing the Douta Gold Project in Senegal towards development.
As part of its strategy of identifying high-value mineral resource opportunities and leveraging its first mover advantage in Nigeria, Thor, through its fully-owned subsidiary Newstar Minerals Ltd, is pleased to announce the acquisition of significant tenure in south-west Nigeria that covers both known lithium bearing pegmatite deposits and a large unexplored prospective pegmatite-rich belt. Thor's initial focus is in the south-west quadrant of Nigeria where vital infrastructure, including port facilities at Lagos and Cotonou, are located within close proximity.
To read the full RNS click here