Better Lawns and Gardens - Hour 2 Teresa's Best of English Gardens Tour June 3, 2023
Season 2, Episode 230,
Jun 03, 08:57 PM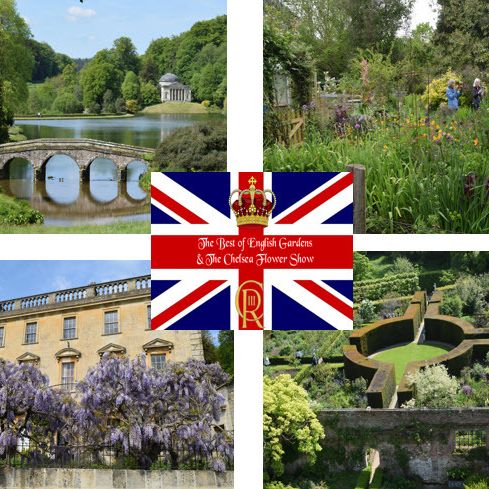 Better Lawns and Gardens
Hour 2 – Coming to you from
Summit Responsible Solutions Studios,
Teresa is back from her tour of the Best of English Gardens and the Chelsea Flower Show. Teresa talks about her favorite gardens at
Highgrove House, King Charles III's private residence and organic farm
,
Hampton Cour
t,
Iford Manor
,
Wisley
, and the
Chelsea Flower Show
. Teresa answers gardening questions such as the best color to pollinate plants, identification of plants, how to tell if you are overwatering, planting tomato seeds in summer, getting rid of Asian cycad scale, and more.
https://bit.ly/3c1f5x7
Graphic credit: 
Teresa Watkins

Listen every Saturdays from 7am - 9am EST on
WFLA- Orlando
. Call in with your garden questions and text messages on 1-888.455.2867 and 23680, Miss the live broadcast? Listen on Audioboom podcast 24/7.
https://bit.ly/3c1f5x7

#WFLF #WFLA #FNN #WNDB #WDBO #BetterLawns #gardening #Florida #planting #gardeninglife #radio #southflorida #northflorida #centralflorida #wildflowers #Deland #SHE #Orlando #Sarasota #Miami #FortLauderdale #BLGradio #WRLN #WiOD #gardening #SummitResponsibleSolutions #QualityGreenSpecialists #BlackKow #England #citrus #gardentour