Having A Ball: The Black Eye
Season 2, Episode 96,
Jun 06, 07:00 AM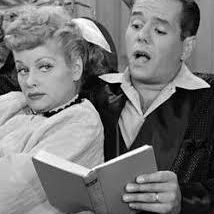 She went one "I dare you" too far This week, we chat about'The Black Eye"- the infamous black eye that everyone seems to get in this episode! We discuss all the misunderstandings and underlying serious issues surrounding them. We have some trivia, too!