Nick On A Milk Carton Ft. Matt McCall
Episode 234,
Jun 06, 09:00 AM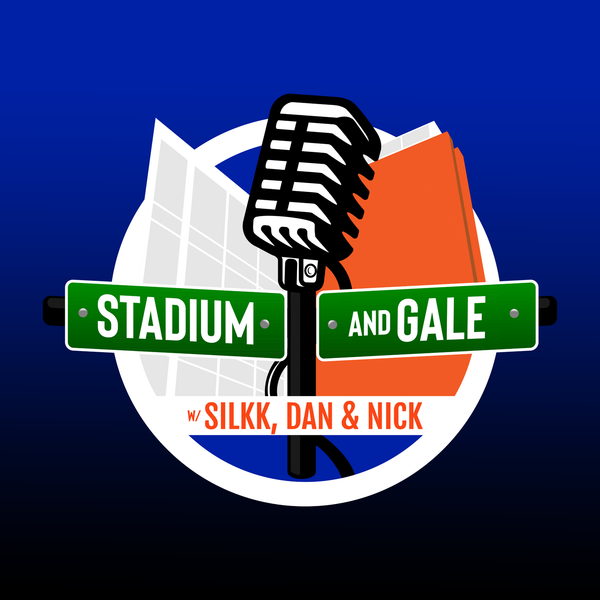 The boys break down the Florida Gators football big recruiting weekend on the June 2nd weekend. The Gators hosted Jeremiah Smith, DJ Lagway, David Stone, Xavier Filsaime, Jordan Ross, LJ McCray and Kris Jones and more! 

We also chat with Coach Matt McCall who will lead the Gators basketball team in the ESPN The Basketball Tournament (TBT). We break down his time as an assistant with the Florida Gators and his time as a head coach with the University of Tennessee - Chatanooga and UMass.