6-6-2023 – How the Dot-Com and Tech Bubbles Compare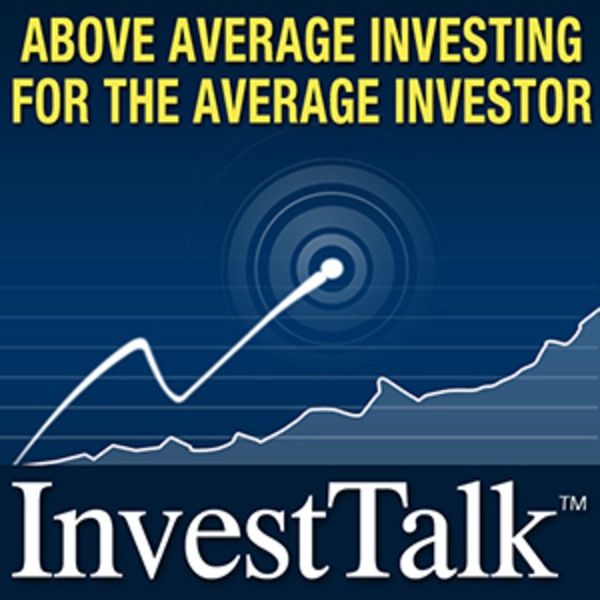 A look at how investors can spot signs that funds are growing riskier.
Today's Stocks & Topics: Cryptocurrency Industry, Recession, World Economic Growth, 457b Plan, LMT - Lockheed Martin Corp., BA - Boeing Co., CCJ - Cameco Corp., SHOP - Shopify Inc. Cl A, 401k Allocation, PANW - Palo Alto Networks Inc., KGC - Kinross Gold Corp., IIPR - Innovative Industrial Properties Inc.
TRIVIA: "For the naval operations in the D-Day invasion, HOW MANY NAVIES provided vessels... I mean warships landing craft, etc? And--Only ONE WOMAN landed with the troops during the Normandy invasion...she was married to a world-famous figure...what was her name?"
Advertising Inquiries:
https://redcircle.com/brands
Privacy & Opt-Out:
https://redcircle.com/privacy