Charity Chief Exec's Weekly Update 10/06/23
Season 1, Episode 1748,
Jun 10, 09:00 AM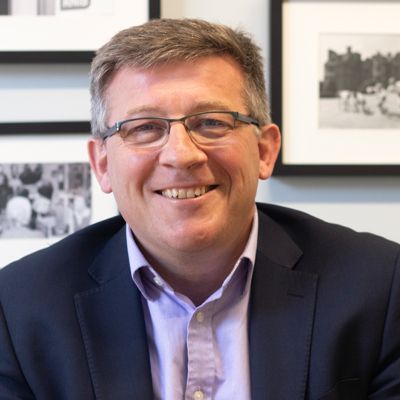 Each week we chat with RNIB's CEO Matt Stringer to discuss the big news affecting the charity.
Matt began this week with more around campaigning as ITV2's Love Island Islanders have recorded self-descriptions for blind and partially sighted fans to get to know them better which comes on the back of the work the RNIB has been doing around accessible broadcasting along with news on levelling up and accessible voting.  
As the RNIB's new London office, the Grimaldi Building, receives its official opening Matt talked about hybrid working at the RNIB.
Matt finished this week's update with how the last couple of days have been for him  and the Trustees in Northern Island.
If you have any questions at all relating to sight loss or just looking for help and advice please do call the RNIB helpline on 0303 123 9999 or use your Amazon device and ask Lady A to call the RNIB and speak to one of our Sight Loss Advisors or do visit the RNIB website where you will find a wealth of information and advice too- 
https://www.rnib.org.uk
Image shows: A smiling Matt