Ep. 727 - The Flash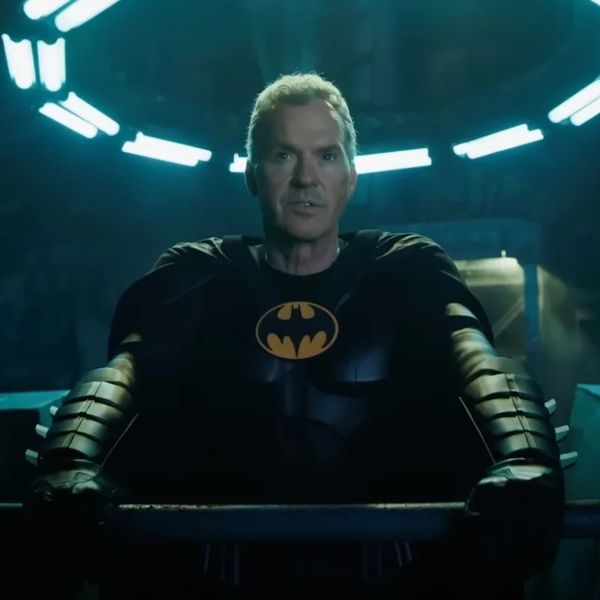 David, Jeff, and Devindra get excited about
Black Mirror
again, praise the subtle complexities of
Past Lives,
get sucked into the world of
Merpeople
,
and reflect on why
Avatar: The Last Airbender
is one of the greatest stories ever told. Then, it's time for our review of
The Flash
.
Thanks to our SPONSORS this week:
Factor
-
Head to
factormeals.com/filmcast50
and use code "filmcast50" to get 50% off your first box.
DoubleFine
- You can watch the entire series for free with no ads, right now, in 4k with real captions made by a human. Go to
doublefine.com/filmcast
to start your PsychOdyssey.

ExpressVPN
- Go to
ExpressVPN.com/filmcast
and you can get three extra months free.
We're making video versions of our reviews! Be sure to follow us on the following platforms:
Weekly Plugs 

David -
Decoding TV: Black Mirror S6
Devindra -
Engadget Podcast on the Reddit revolt
Jeff -
bit.ly/runjeffrun
Shownotes (All timestamps are approximate only) 
What we've been watching  (~40:20) 

David - Past Lives, Renfield, Merpeople, 
Devindra - Black Mirror S6, Bloodhounds
Jeff - The Other Two season 3, Black Mirror, finished Avatar Last Airbender rewatch
Featured Review (~1:32:00) 

The Flash
SPOILERS
(~1:54:00)
Support David's artistic endeavors at his
Patreon
and subscribe to his free newsletter
Decoding Everything
. Check out Jeff Cannata's podcasts
DLC
and
We Have Concerns
. Listen to Devindra's
podcast with Engadget
on all things tech. You can always e-mail us at slashfilmcast(AT)gmail(DOT)com, or call and leave a voicemail at 781-583-1993. Also, follow us on Twitter @
thefilmcastpod
.
Credits: