Rest in Peace, Daddy | TIT
Episode 1,
Jun 23, 10:00 PM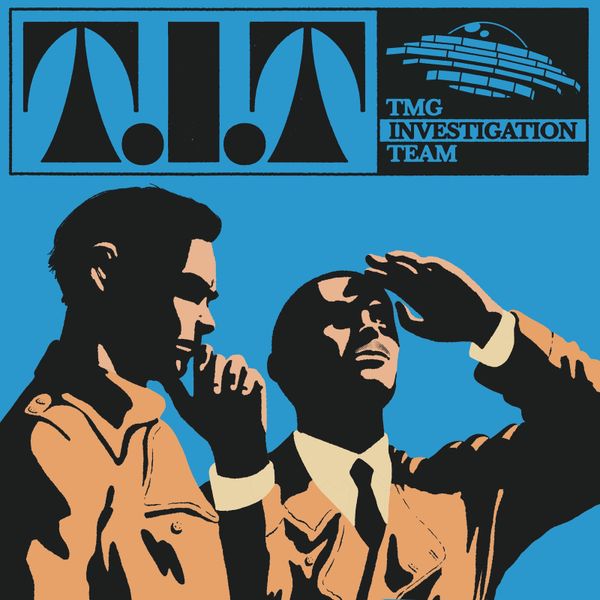 Introducing T.I.T — TMG Investigation Team. Their mission is to respond, report, and record any dubious and devious encounters. From alien encounters to mysterious floating limbs, there is no case this team can't crack.
To sign up for the newsletter go to
https://tmgstudios.tv
!