BRIFF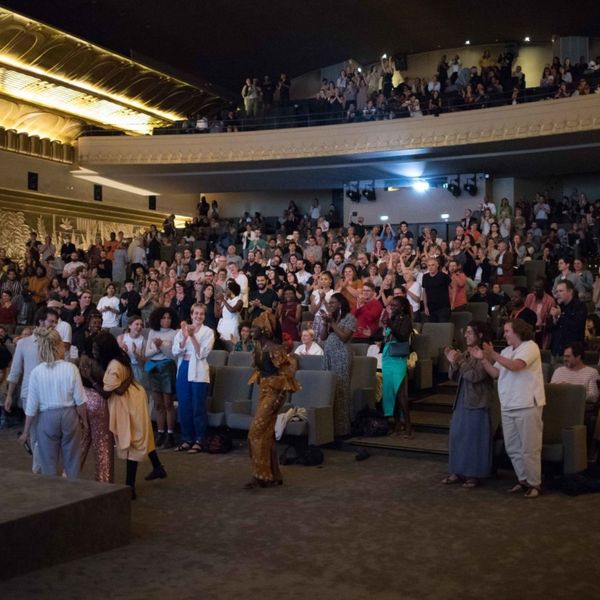 Downtown Brussels is transformed into Cinema City as the sixth edition of the
Brussels International Film Festival (BRIFF)
gets underway
from 27 June to 5 July.
Setting up its big top on Place de Brouckère, the festival village serves as a hub for the annual cinema event. Festival goers can congregate and meet invited festival guests, enjoy a drink and a snack and discuss the films screened at UGC de Brouckère, Cinéma Palace, Cinéma Galeries and Bozar. They can also sit back and benefit from the village's free open-air concerts and screenings.
Co-director Céline Masset gives us the details.
www.briff.be