Gaming with Colin Kaepernick
Season 18, Episode 1287,
Jun 29, 06:24 PM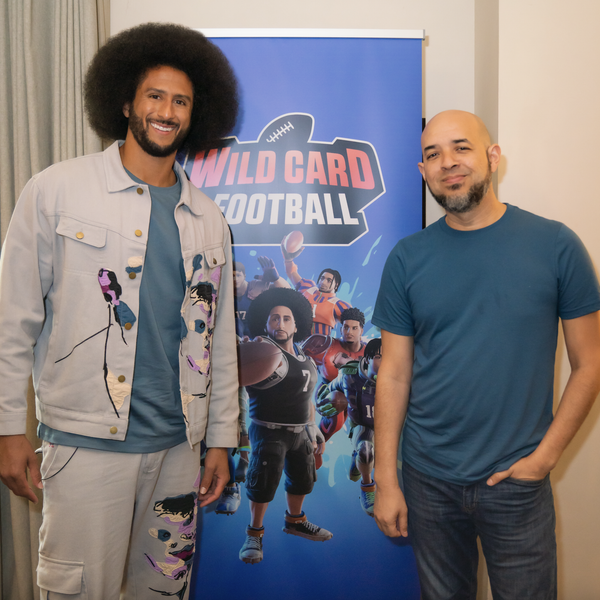 Podcast exclusive! My conversation with Colin Kaepernick about the new announced game, Wild Card Football. This over-the-top, pick-up-and-play video game features an authentic roster of hundreds of pro football superstars, including Colin Kaepernick, Jalen Hurts, Patrick Mahomes, Justin Jefferson, T.J. Watt, Joey Bosa, Ja'Marr Chase, Aaron Donald and many more.
Watch the full video
here
.
Buy Danny's new children's book, "Danny Loves Video Games" now on Amazon! English (
Hardcover
/
Kindle
) or Spanish (
Hardcover
/
Kindle
).
"Danny is your typical young boy. He loves playing video games! Read along and find out how he transformed his passion into his career. Based on the true story of Gamertag Radio Founder & Host, Danny Peña."
Watch the award-winning film, Gamertag Radio: A Podcast Story now for free on Youtube -
story.gamertagradio.com
| Store:
store.gamertagradio.com
. Send us questions - fanmail@gamertagradio.com |
Speakpipe.com/gamertagradio
or 786-273-7GTR. Join our Discord -
https://discord.gg/gtr
chat with other GTR community member.