Celebration Pride Month 2023 with Transgender Musician & Game Producer; Lennon Lange
Season 3, Episode 35,
Jun 30, 04:42 AM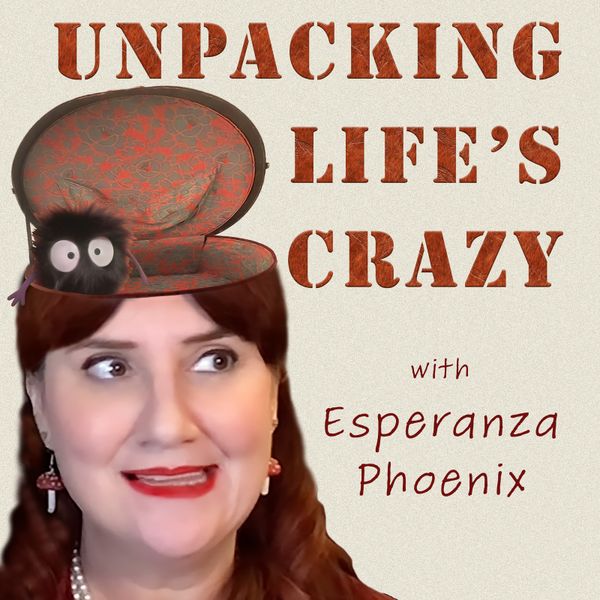 For pride month, Esperanza interviews multitalented transgender mom, Lennon Lange. Lennon shares some of the trials she had overcame to find her true self and true love just before turning 40.
43 year old musician and video game producer, Lange, joins Ms. Phoenix to share some Pride Month perspective as a transgender mother of 4 children between the ages of 11 and 24. She's faced many challenges in her life, from living on the streets at 16 and struggling with schizophrenia to coming out as transgender just 5 years ago. Lennon has a lot to teach listeners about overcoming the odds and living your best life. Esperanza and Lennon have a frank discussion about the bigotry facing the transgender community in 2023. So much to unpack in this celebration of pride.