Identity Orchestration Tidbits
Season 4, Episode 106,
Jul 10, 05:11 AM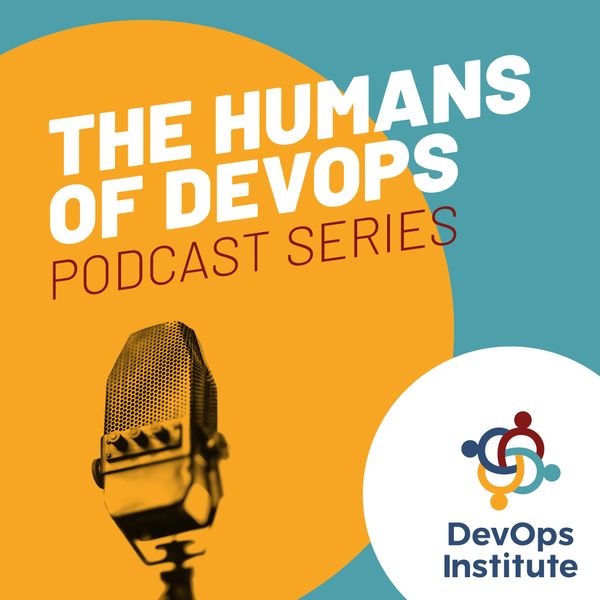 Join Eveline Oehrlich and
Topher Marie
, CTO and Co-founder of Strata, to discuss Container Orchestration. 
Before Strata, Topher was the CTO and a co-founder of JumpCloud. In the past, he has also been an Architect for Oracle's global cloud identity and security portfolio and a Product Owner of Auth0. He was Symplified's lead architect and got his start in identity at Ping back in the early days.
As part of his role, Topher travels extensively, developing a deep appreciation for local cultures, foods, and languages.
The Humans of DevOps Podcast is incredibly grateful to be voted one of the Best 25 DevOps Podcasts by
Feedspot
.