Oscar Rewind: The Tree of Life
Season 6, Episode 193,
Jul 13, 01:00 PM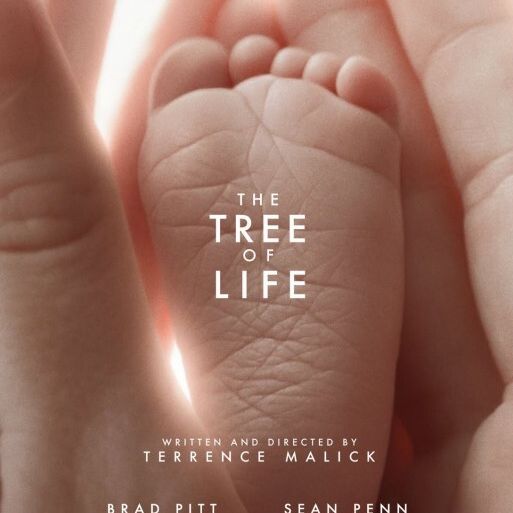 You've heard us complain all season long about how bored we are. Terrence Malick woke us up this week with the visual feast that The Tree of Life is. This artistic look at generational and inherited trauma told without a linear through line or much of a script manages to be the most thought provoking film of the season thus far.
What did you think of the film? Too pretentious or too beautiful? Come talk to us on
Twitter
and
Instagram
!
Theme music by
RomanBelov
Two
featurettes
on how they did the effects
A
featurette
about the cinematography
The religious trauma
tiktok
we talked about
Listen to our
Lady Bird
episode
Listen to us talk about that one time we
died
#TheTreeOfLife #BestPicture #BestDirector #TerrenceMalick #BestCinematography #EmmanuelLubezki #Oscars2012 #2012Oscars #AcademyAwards #Oscars