Oscar Rewind: War Horse
Season 6, Episode 194,
Jul 20, 01:00 PM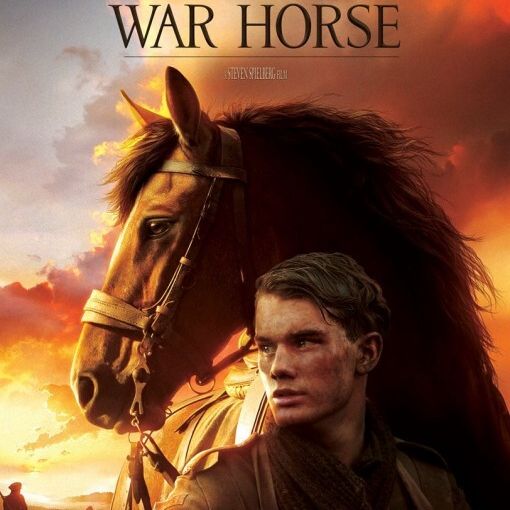 We're almost done with this season of Oscar Rewind! This week we chat about the beautiful and moving War Horse. Our boy Stevie does not miss and on a film that could have easily been a basic boy and his dog story he holds our attention by being technically great and getting wonderful performances from his actors. Cause y'all Joey the horse was ACTING
What did you think of War Horse? What movies did you watch in school? Let us know on
Twitter
and
Instagram
!
Listen to the
score
Listen to our other episodes about Steven Spielberg movies:
The Fabelmans
,
West Side Story
,
The Post
,
Bridge of Spies
,
Lincoln
Watch
The Old Guard
Watch
Sharp Objects
Theme music by
RomanBelov
#WarHorse #BestPicture #BestCinematography #JanuszKaminski #BestOriginalScore #JohnWilliams #BestSoundMixing #BestSoundEditing #BestArtDirection #Oscars2012 #2012Oscars #AcademyAwards #Oscars