Microsoft signs Call of Duty deal with PlayStation
Season 18, Episode 1290,
Jul 17, 01:00 PM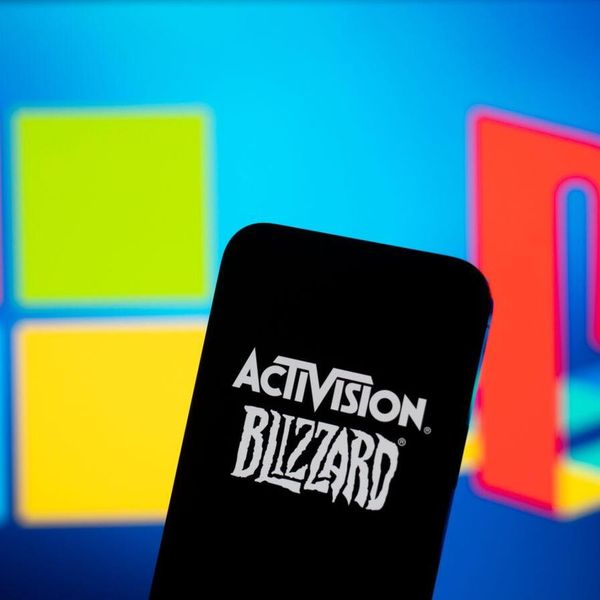 This week on Gamertag Radio: Microsoft signs Call of Duty deal with PlayStation, Xbox Live Gold Being Renamed to Xbox Game Pass Core on September 1, interview with the Author of 'Video Game of the Year' About 40+ Years of Gaming History, Jordan Minor. Interview with TechLand about new content coming for Dying Light 2.
Poll of the week
:
Are you excited about Microsoft's acquisition of Activision Blizzard?
Sponsored:
Porkbun
by
Porkbun.com
. Porkbun is a refreshingly different domain name registrar that's different from other ones like GoDaddy or Namecheap. They've got the lowest prices on hundreds of different domain extensions so you can create a website, a blog, or whatever you want to show off what you do. They've got everything from the usual dot com domains to awesome ones for gaming and entertainment like dot games, dot stream, and dot gg.
Gamertag Radio listeners can get $1 off their next domain name registration with the code GAMERTAG by clicking the link in the description below or going to
Porkbun.com/GAMERTAG
.
Buy Danny's new children's book, "Danny Loves Video Games" now on Amazon! English (
Hardcover
/
Kindle
) or Spanish (
Hardcover
/
Kindle
).
"Danny is your typical young boy. He loves playing video games! Read along and find out how he transformed his passion into his career. Based on the true story of Gamertag Radio Founder & Host, Danny Peña."
Watch the award-winning film, Gamertag Radio: A Podcast Story now for free on Youtube -
story.gamertagradio.com
| Store:
store.gamertagradio.com
. Send us questions - fanmail@gamertagradio.com |
Speakpipe.com/gamertagradio
or 786-273-7GTR. Join our Discord -
https://discord.gg/gtr
chat with other GTR community member.