411 Celebrity Conspiracies with Mandy Sydelle and GOODBYE ERIN :(
Episode 411,
Jul 18, 06:33 AM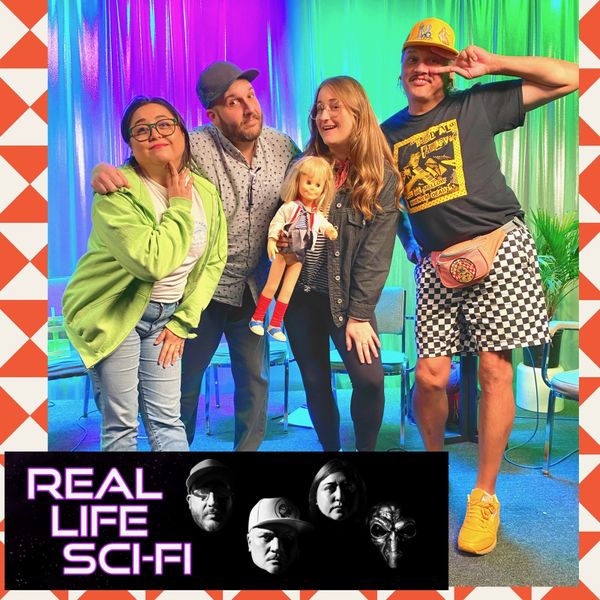 We get into some celebrity conspiracies with THE REAL MANDY! 
We say goodbye to Erin as well. It was a good run. She will be missed. I hope that we can do half of the things that we wanted to do while Erin was here. Investigations, more cons, more KARAOKE, streaming, more shirts

Thank you for your support. We have really grown since Erin joined us and we wish her the best.

Mike Manasewitsch joins us for the MORE scifi and we tell our Andy Dick stories because everyone in Hollywood has at least one.