MRS Doubtfire on at the Shaftsbury Theatre London with an audio described performance on September 14th 2023
Episode 61,
Jul 14, 04:30 PM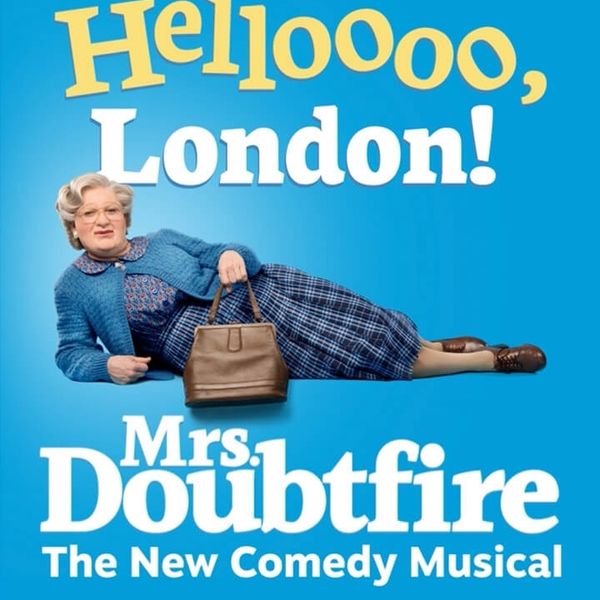 In this edition we shine a spotlight on the smash sensation Mrs Doubtfire the musical which recently opened at the Shaftsbury theatre in the west end booking until January 2024 with an audio described performance on the 14th of September 2023 at 2.30pm
If you have any access questions or would like to book tickets call the Box Office on
0207 379 5399.
You can also find out a whole host of further information by visiting the website
www.shaftsburytheatre.com

A view on access – our regular showcase into how theatre arts and entertainment is made accessible for those visually impaired, an insight into what's available and content on offer.
To find out about what else is being audio described throughout the UK, visit
Vocaleyes.co.uk
or
Mindseyedescription.co.uk
.
A view on access is written, presented and produced by Tim Calvert of Calvert Creative Concepts for the Audio Description Association. It can be found on Audio boom online. For more information visit
aviewonaccess.co.uk
.
to get in touch email aviewonaccess@gmail.com