From Financier to Astronaut with Per Wimmer
Episode 327,
Jul 27, 09:39 AM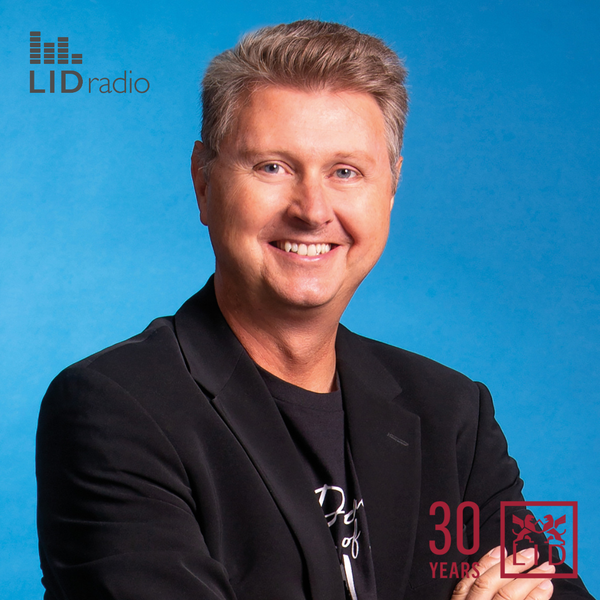 In today's episode of LID Radio Podcast, we're joined by Per Wimmer to speak about his autobiography
The Sky is No Limit
, his work in investment management, his record-breaking adventures and the upcoming space trip.
About Per Wimmer
Per Wimmer is a global financier who founded investment management companies Wimmer Financial and Wimmer Family Office. Outside of work, he is an astronaut, adventurer and philanthropist.   
About The Sky is No Limit
Per's life story is far from ordinary and very much driven by the desire to push boundaries. This first volume of his autobiography,
The Sky is No Limit
, covers Per's formative years, his growing fascination for adventure, travel and space, and the growth of his career in international finance, culminating in the founding of Wimmer Financial.
Check out
The Sky is No Limit
:
https://www.lidpublishing.com/books/the-sky-is-no-limit/