Episode 48 | Guess Who's Back?
Episode 49,
Jul 31, 09:46 AM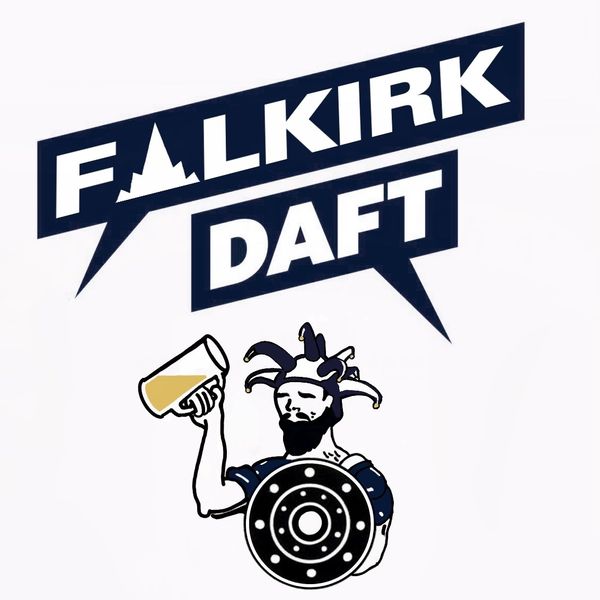 We're back baby, for season 23/24 and it's an extra long one as Ross and John look back at the pre-season and league cup campaign and they aren't alone.
The new voice of Falkirk television Sean Elderbrant joins the boys to take a deep dive into the squad and we also get your thoughts so far.
Plus the FSS draw and does anyone else know who Bret the Hitman Hart is?