A Showcase of Sadler's Well Access experience, 42nd Street and tour and coming next
Episode 65,
Aug 01, 03:05 AM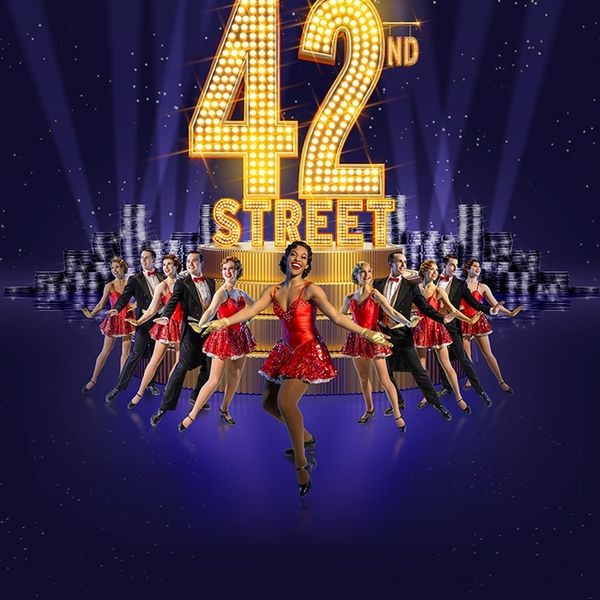 In this edition we shine a spotlight on the wonderful Sadlers wells venue in Angel, London during their audio described performance of 42nd street at the end of June and preview the audio described performance of Matthew Bourne's Romeo and Juliet that takes place on Saturday the 19th of August 2023 at 2.30pm delivered by Caroline Burn
A view on access – our regular showcase into how theatre arts and entertainment is made accessible for those visually impaired, an insight into what's available and content on offer.
To find out about what else is being audio described throughout the UK, visit
Vocaleyes.co.uk
or
Mindseyedescription.co.uk
.
And for cinema you can visit
https://accessiblescreeningsuk.co.uk/
A view on access is written, presented and produced by Tim Calvert of Calvert Creative Concepts for the Audio Description Association. It can be found on Audio boom online. For more information visit
aviewonaccess.co.uk
.
to get in touch email aviewonaccess@gmail.com