Start your own Goalball Club
Season 2, Episode 47,
Aug 15, 08:00 AM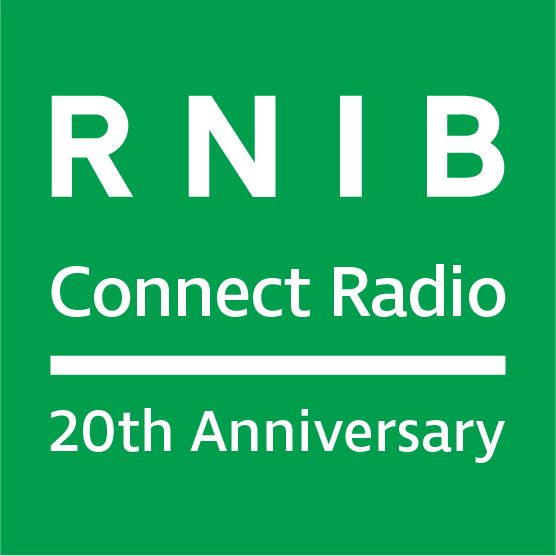 Thinking about starting a Goalball club?
Amelia talked to Alex Bunney from Goalball UK about how they can support you and why they're excited for the IBSA games.
Learn more by visiting the Goalball UK website
https://goalballuk.com/
Image: RNIB Connect Radio Bright Green 20th Anniversary Logo.