PS5 Slim Leak, Baldur's Gate 3 and Lords of The Fallen interview
Season 18, Episode 1296,
Aug 14, 02:53 PM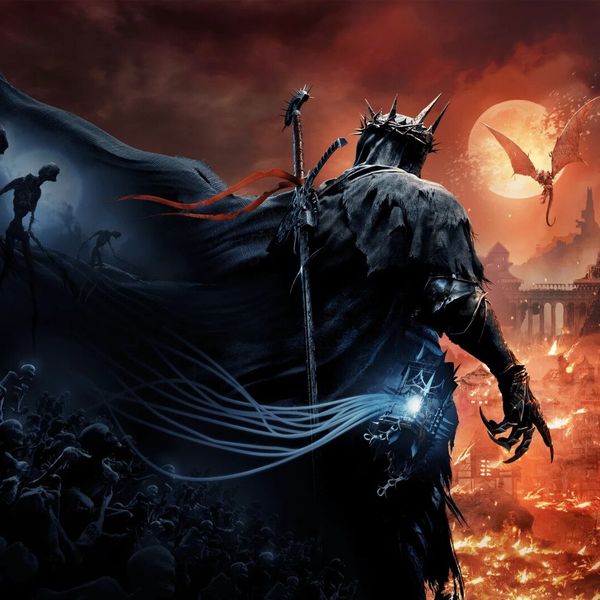 Stalker 2 could still release this year, according to distributor listing, Valve is now selling refurbished Steam Decks at discounts of up to $130, Possible PS5 Slim Image Leaks Online, Baldur's Gate 3 is Now the Highest-Rated New Game of 2023 and Lords of the Fallen interview.
Poll of the week: Which game has the potential to be Game of The Year? The Legend of Zelda: Tears of the Kingdom or Baldur's Gate 3.
Buy Danny's new children's book, "Danny Loves Video Games" now on Amazon! English (
Hardcover
/
Kindle
) or Spanish (
Hardcover
/
Kindle
).
"Danny is your typical young boy. He loves playing video games! Read along and find out how he transformed his passion into his career. Based on the true story of Gamertag Radio Founder & Host, Danny Peña."
Watch the award-winning film, Gamertag Radio: A Podcast Story now for free on Youtube -
story.gamertagradio.com
| Store:
store.gamertagradio.com
. Send us questions - fanmail@gamertagradio.com |
Speakpipe.com/gamertagradio
or 786-273-7GTR. Join our Discord -
https://discord.gg/gtr
chat with other GTR community member.