Back to Hard Courts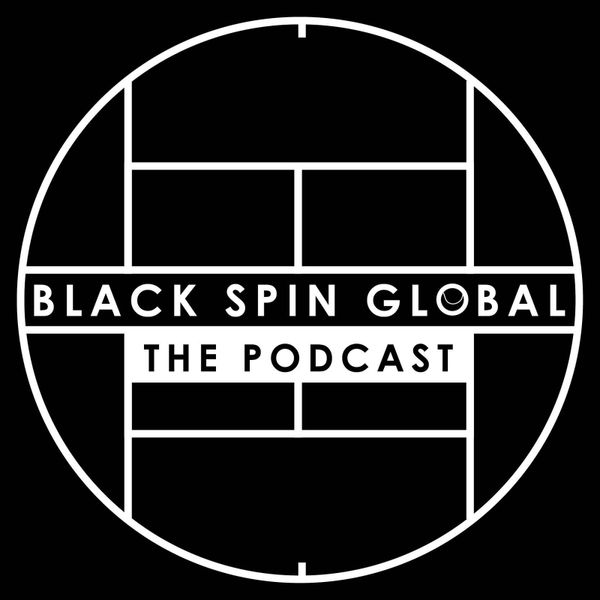 Lucy and Eugene share their thoughts on the hard-court season so far.
Celebrate Coco Gauff securing her first WTA 500 crown in Washington, Germany's Noma Noha Akugue [Naija girl] going all the way to the final on the clay in Hamburg on her WTA Tour debut, and Arthur Fils making a run to the semis, taking out Casper Ruud in the process.
Among other things, we also get into Venus Williams wowing in the US, the Vanity Fair feature and difficulties of following tennis on television.
Head over to
blackspinglobal.com
for show notes in full.
Keep commenting, liking, sharing and subscribing – we appreciate you all!
#BlackSpinGlobal