Alan Wake 2 delayed and Call of Duty Modern Warfare 3 revealed
Season 18, Episode 1297,
Aug 21, 06:05 PM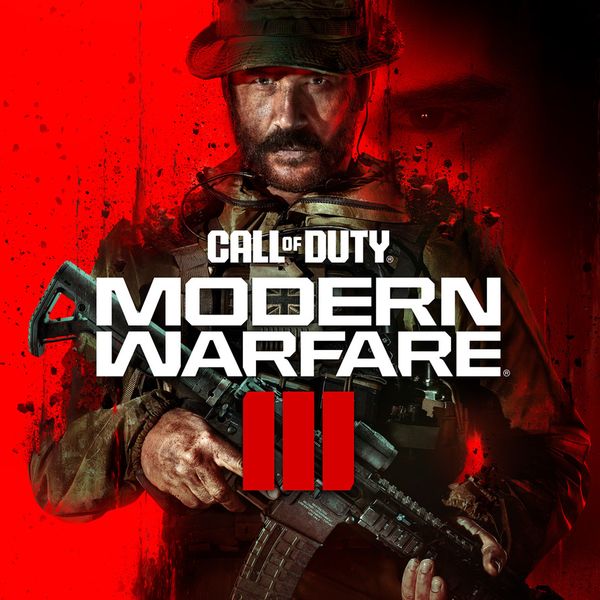 Starfield review embargo, Alan Wake 2 delayed by ten days, Call of Duty Modern Warfare 3 has been fully revealed, the Xbox 360 Store is closing next year, Interviews: Metal Gear Solid Master Collection Vol. 1 and CYGNI: All Guns Blazing. The crew answer questions from the listeners about different topics.
Poll of the week: Do you still buy physical games? Yes or no?
Buy Danny's new children's book, "Danny Loves Video Games" now on Amazon! English (
Hardcover
/
Kindle
) or Spanish (
Hardcover
/
Kindle
).
"Danny is your typical young boy. He loves playing video games! Read along and find out how he transformed his passion into his career. Based on the true story of Gamertag Radio Founder & Host, Danny Peña."
Watch the award-winning film, Gamertag Radio: A Podcast Story now for free on Youtube -
story.gamertagradio.com
| Store:
store.gamertagradio.com
. Send us questions - fanmail@gamertagradio.com |
Speakpipe.com/gamertagradio
or 786-273-7GTR. Join our Discord -
https://discord.gg/gtr
chat with other GTR community member.