Chad & JT Join the Case! ft. Chad & JT | TIT
Episode 3,
Aug 27, 04:00 PM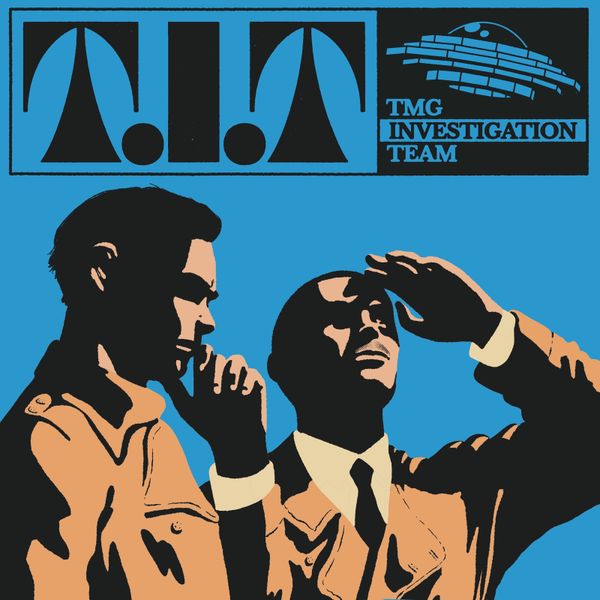 To experience the Bogle-Chandler Case Extended Cut & more Bonus Content sign-up at:
https://tmgstudios.tv
This episode the investigators call in detectives from the Pacific Blue division…Chad and JT! This month's investigations include the missing Monaco diamond, a tragedy at the World Triathlon event, and missing drugs discovered off the Tampa coast.