Ep. 737 - Gran Turismo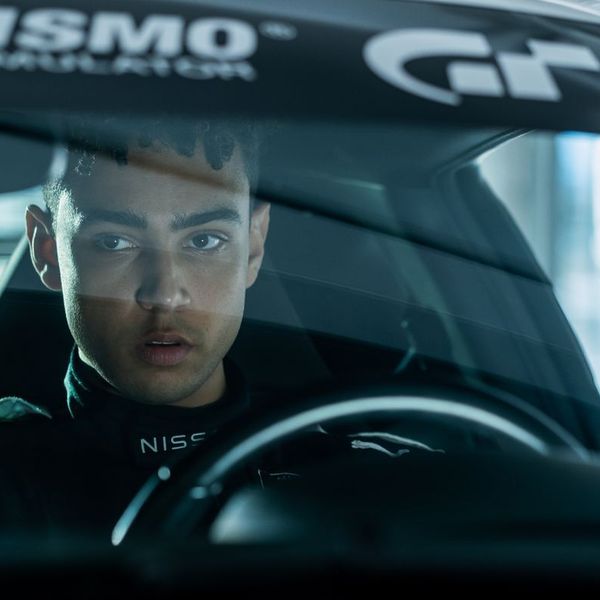 David, Devindra, and Jeff get excited about Mech Cadets, share some conflicting views about Ahsoka, praise The Righteous Gemstones, and debate the usage of Dave's B-Movies theme song bumper. Then it's time to dive into Neill Blomkamp's Gran Turismo.

We're making video versions of our reviews! Be sure to follow us on the following platforms:
Weekly Plugs

David -
Decoding TV: Ahsoka Eps 1-2
Devindra -
Engadget Podcast on the PlayStation Portal
Jeff -
bit.ly/runjeffrun


Shownotes (All timestamps are approximate only)   
What we've been watching  (~11:45)

David - Are You There God It's Me Margaret, Paradise, Heart of Stone,
Devindra - Ahsoka, The Venture Bros: Radiant is the Blood of the Baboon Heart
Jeff - Mech Cadets, The Righteous Gemstones
Featured Review (~1:07:30)     

Gran Turismo
SPOILERS
(~1:37:00)
Support David's artistic endeavors at his
Patreon
and subscribe to his free newsletter
Decoding Everything
. Check out Jeff Cannata's podcasts
DLC
and
We Have Concerns
. Listen to Devindra's
podcast with Engadget
on all things tech. You can always e-mail us at slashfilmcast(AT)gmail(DOT)com, or call and leave a voicemail at 781-583-1993. Also, follow us on Twitter @
thefilmcastpod
.
Credits: