Starfield Review Part 1
Season 18, Episode 1299,
Aug 31, 04:00 PM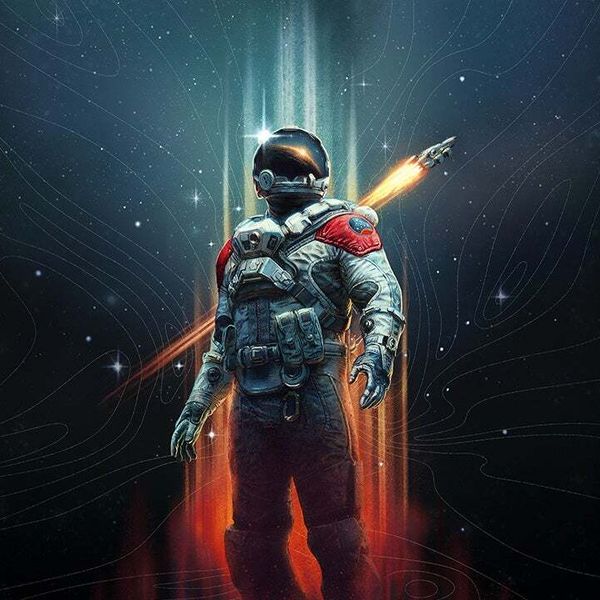 This week on Gamertag Radio, review of the most anticipated Xbox game in years, Starfield. This game is the first new universe in over 25 years from Bethesda Game Studios, the award-winning creators of The Elder Scrolls V: Skyrim and Fallout 4. Part 1 of this review, Danny Peña and Parris Lilly talks about the game. Spoilers free!
Part 2 with Peter Toledo is coming out around Friday / Saturday. This is by far the longest game review in the history of GTR. Enjoy!
Poll of the week: Are you interested in Starfield? Yes, No or Maybe?
Buy Danny's new children's book, "Danny Loves Video Games" now on Amazon! English (
Hardcover
/
Kindle
) or Spanish (
Hardcover
/
Kindle
).
"Danny is your typical young boy. He loves playing video games! Read along and find out how he transformed his passion into his career. Based on the true story of Gamertag Radio Founder & Host, Danny Peña."
Watch the award-winning film, Gamertag Radio: A Podcast Story now for free on Youtube -
story.gamertagradio.com
| Store:
store.gamertagradio.com
. Send us questions - fanmail@gamertagradio.com |
Speakpipe.com/gamertagradio
or 786-273-7GTR. Join our Discord -
https://discord.gg/gtr
chat with other GTR community member.