The Trader Joe's Haul Episode (September '23 Edition)
Episode 201,
Sep 06, 05:00 AM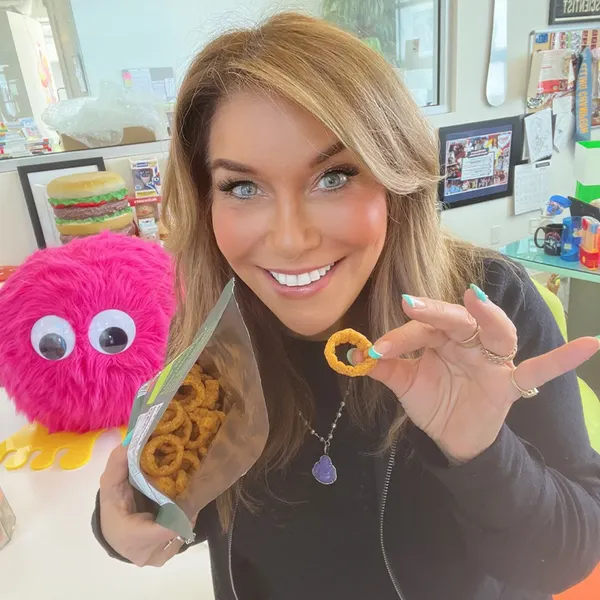 We're back at TJ's for another stellar haul! So many GREAT finds—you have to tune in now!
In this episode, Lisa and the gang taste-test a whopping 15 items
from Trader Joe's!! Finds like plant-based fish fillets, pretzel breadsticks, dried fig slices, olive & herb mixed nuts, pub cheese, and SO MUCH MORE. Plus, you'll wanna run to pick up the find of the entire episode (that would be a great addition to any salad)—head what it is by pushing play right now! Then when you're done listening, head on over to our
Foodcast page
for a list of everything mentioned in the episode.