A showcase of the audio described experience of Frozen the musical including Live , pre-recorded AD and Touch Tour
Episode 67,
Sep 02, 12:55 AM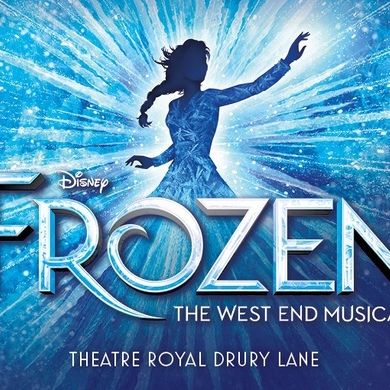 In this edition we shine a spotlight on the spectacular Frozen that is on at the Theatre Royal Dury Lane, Covent Garden in the West end which had an audio described performance and touch tour on July the 30th with regular ones scheduled every few months and now also has the gala pro pre-recorded audio description available on every performance via an app on your smart phone or tablet
A view on access – our regular showcase into how theatre arts and entertainment is made accessible for those visually impaired, an insight into what's available and content on offer.
To find out about what else is being audio described throughout the UK, visit
Vocaleyes.co.uk
or
Mindseyedescription.co.uk
and for cinema
accessiblescreeningsuk.co.uk
A view on access is written, presented and produced by Tim Calvert of Calvert Creative Concepts for the Audio Description Association. It can be found on Audio boom online. For more information visit
aviewonaccess.co.uk
.
to get in touch email aviewonaccess@gmail.com