The Early Crimes & Times of The Murdaugh Family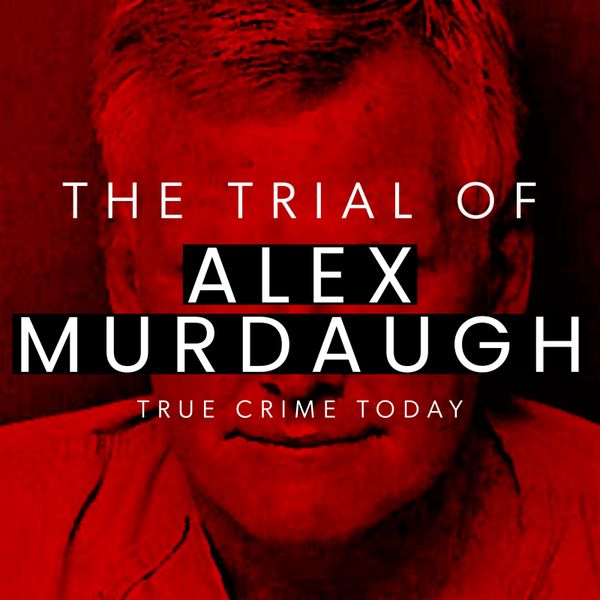 The Murdaugh family has long been a prominent name in the low country of South Carolina, with roots going back over a hundred years to Alex's great-grandfather, Randolph Murdaugh Sr. He founded his own law business in 1910, which later became the family law firm, PMPE, and in 1920, was elected as a solicitor for five counties in the low country. The family has always been deeply involved in the community, becoming "like the fabric of Hampton County and the other four counties," according to author John Glatt in an episode of the "Hidden Killers" podcast hosted by Tony Brueski.
 
 Glatt discussed how the Murdaughs would often help out people in the community who were in need, for example by contributing money to help families who had experienced a fire or illness. This, in turn, helped establish a special place for the Murdaughs in the community. However, he also noted that despite their public face as a philanthropic family, there were also darker aspects to the Murdaugh legacy. For example, Alex's grandfather, Buster Murdaugh, was arrested and went to trial in the mid-fifties for conspiracy to aid moonshiners, a case covered extensively in Glatt's book, "Tangled Vines". Although he was ultimately found not guilty, the sheriff indicted with him served time in prison. Moreover, there were allegations of bribery, and the judge expressed his disdain for how Buster Murdaugh had behaved.
 
 Glatt also touched upon rumors that tied the Murdaughs to a big drug smuggling ring in the seventies, although this was never substantiated. Nevertheless, several of the Murdaughs' close friends were indicted in relation to this. Despite these allegations, Glatt noted that the community generally stood by the Murdaughs, seeing them as helping those in need during desperate times. However, there was also an element of fear, with people not wanting to cross the Murdaughs.
 
 He provided an example of this by recounting the story of a sheriff who tried to get Buster Murdaugh indicted but ultimately ended up in jail himself. This sheriff had tried to make a deal by testifying against the Murdaughs, but it did not go as planned. Glatt indicated that this was an example of "Murdaugh justice", with money allegedly changing hands and bribes taking place even in the court where Murdaugh was prosecuting.
 
 When Brueski asked how far the Murdaugh's influence reached beyond their law firm, Glatt explained that they especially controlled the police in the five counties of the low country, regularly holding social events attended by police chiefs, judges, and others, which helped them maintain close relationships and manipulate things to their advantage.
 
 In conclusion, the Murdaugh family has long been a powerful force in the South Carolina low country, both for their philanthropy and the darker aspects of their legacy. The "Hidden Killers" podcast reveals that while they may have been revered and respected in the community, there was also a darker side to their influence, involving allegations of bribery, corruption, and manipulation of the legal system. It is clear that the Murdaugh family's legacy is one that is both complicated and controversial.
Want to listen to ALL of our podcasts AD-FREE? Subscribe through APPLE PODCASTS, and try it for three days free:
https://tinyurl.com/ycw626tj
Follow Our Other Cases:
https://www.truecrimetodaypod.com
The latest on Catching the Long Island Serial Killer, Awaiting Admission: BTK's Unconfessed Crimes, Chad & Lori Daybell, The Murder of Ana Walshe, Alex Murdaugh, Bryan Kohberger, Lucy Letby, Kouri Richins, Justice for Harmony Montgomery, The Murder of Stephen Smith, The Murder of Madeline Kingsbury, and much more! Listen at
https://www.truecrimetodaypod.com