Fatal Semi-Truck Collision in Parker, Arizona Leads to Murder Charges for Manteca Man-But First, Lunch!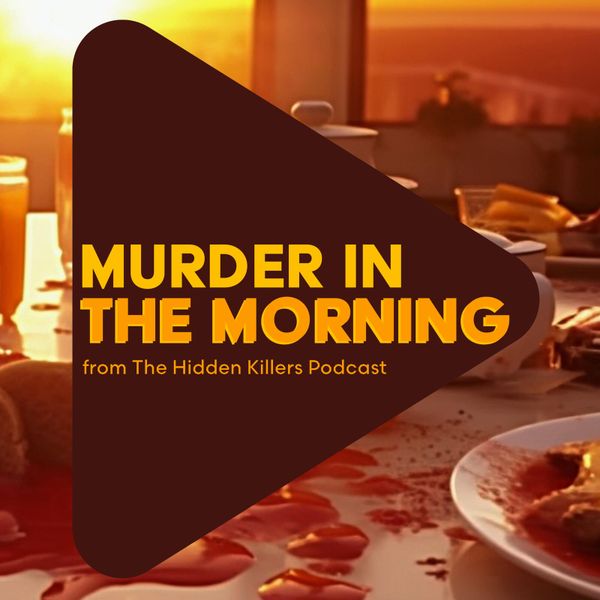 Stacy Cole and Carol Hughes discuss a horrific accident with a weird twist. 
A Manteca man is facing a murder charge after police say he drove his semi-truck on a deadly collision course in Parker, Arizona. Parker police confirm that 28-year-old Karan Singh is from Manteca and that after that fiery crash, Singh walked away from the scene and ordered lunch for himself.  Surveillance video shows the moment of impact: the semi-truck barreling into (at high speed) and running right over three vehicles stopped at a red light. The victims inside likely never saw what hit them. The crash left one person dead and several seriously hurt.  "I've never seen anything so devastating," Halie Jackson said.  Jackson shot a video of the crash aftermath, showing the semi-truck bursting into flames with thick smoke rising high above the wreckage. Singh is now facing second-degree murder charges as well as eight counts of aggravated assault. Investigators are waiting for toxicology reports to show whether he was impaired at the time of the crash. Signage on the cargo of the trailer he was hauling reads "RTL Carrier, Incorporated," a trucking company based in Manteca. A search of the company's federal safety records shows it has 36 drivers -- and up until this weekend, had 4
reported crashes; two with injuries and none fatal. Singh made his first court
appearance in Arizona on Tuesday. He is being held on $1 million bail. 
Want to listen to ALL of our podcasts AD-FREE? Subscribe through APPLE PODCASTS, and try it for three days free:
https://tinyurl.com/ycw626tj
Follow Our Other Cases:
https://www.truecrimetodaypod.com
The latest on Catching the Long Island Serial Killer, Awaiting Admission: BTK's Unconfessed Crimes, Chad & Lori Daybell, The Murder of Ana Walshe, Alex Murdaugh, Bryan Kohberger, Lucy Letby, Kouri Richins, Justice for Harmony Montgomery, The Murder of Stephen Smith, The Murder of Madeline Kingsbury, and much more! Listen at
https://www.truecrimetodaypod.com