I Love it Because I Hate It
Episode 34,
Jan 27, 2022, 11:00 AM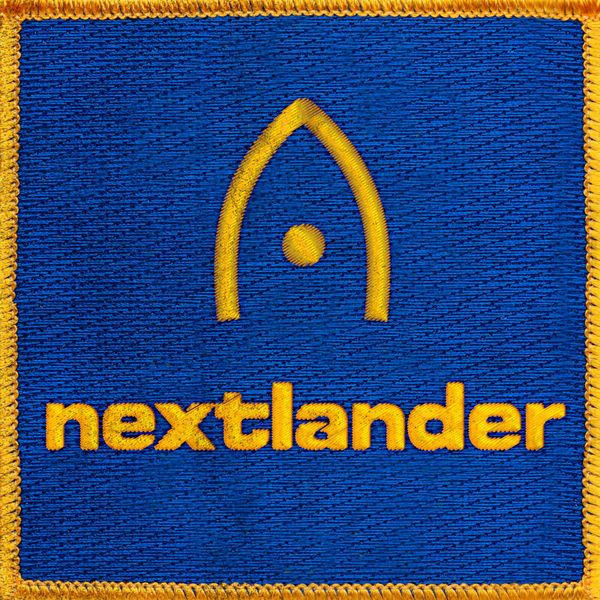 This week: a little trip to yesteryear with Uncharted: Legacy of Thieves, Brad and Vinny finished RE Village and just have to talk about it, Windjammers 2 and Rainbow Six Extraction came out, The Rock is definitely for sure playing Kratos (right?), Star Wars games for everyone (except DICE), and... the colon makes all the difference.
Advertise on The Nextlander Podcast at Gumball.fm, or support us on Patreon!
CHAPTERS
(00:00:10) Intro
(00:01:02) DLC for cars
(00:03:24) I own myself almost everyday.
(00:04:12) Give me the cash option versus fighting a bear
(00:06:07) Get your 0-Day Warez for your car
(00:09:55) Ok, now what if I offered you this discounted car?
(00:12:04) Show rundown
(00:13:27) Uncharted: Legacy of Thieves Collection (PS5, PC) January 27
(00:33:56) First Break
(00:34:00) Windjammers 2 and Rainbow Six Extraction
(00:34:44) Rainbow Six Extraction (PlayStation, Xbox, PC) January 19
(00:42:24) Windjammers 2 (PS4, Xbox One, Switch) January 19
(00:47:36) [SPOILERS] Resident Evil Village
(01:09:09) End of Resident Evil Village Spoilers
(01:09:19) Second Break
(01:09:23) News
(01:09:56) EA making three new Star Wars games
(01:11:17) The Colon Makes All The Difference
(01:15:29) Battlefront 3 is not happening at DICE?
(01:17:59) Possible free-to-play portions of Battlefield 2042
(01:22:09) Crysis 4 is happening?
(01:25:43) Phil Spencer mentions some Activision properties he's excited about
(01:34:42) Activision Blizzard and Unions
(01:43:31) Blizzard looking to hire for its next game
(01:47:38) Hitman 3 Year 2 reveals
(01:54:01) Rock is going to be in a mysterious new video game movie
(02:11:52) Show recap
(02:12:34) Wrapping up and thanks
(02:13:25) Mysterious Benefactor Tier Shoutouts
(02:14:47) Checkout what's going on at Nextlander
(02:18:19) See Ya!
See omnystudio.com/listener for privacy information.