363: Manic Vomit!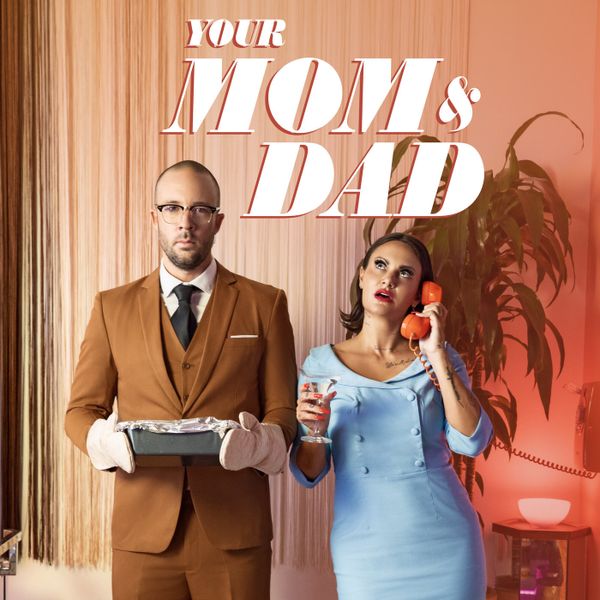 The Broads are back from their trip! They chat about Jess' bipolar, Bekah needing serious rest, their girl's trip to Mexico aka Bekah's birthday, the dynamic of bringing friend groups together, what the pandemic did to friendships, Bachelor/ette party drama, brides crying at their Bachelorette parties (Jess included), Jess and Bekah plan each others Bachelorette parties, Bekah's puking saga, existential crisis on dates, hypnotism, and much more!
THANKS TO OUR SPONSORS:
***SQUARESPACE: Go to SQUARESPACE.COM/CHATTY for a free trial and use the code CHATTY to save 10% off your first purchase of a website or domain!
***GREEN CHEF: Go to GREENCHEF.COM/CHATTY130 and use code CHATTY130 to get $130 off, plus free shipping!
***NATIVE: Get 20% off your first order at NATIVEDEO.COM/CHATTY or use code CHATTY at checkout!
***THRIVE MARKET: Get 40% off your first order AND a free gift worth over $50 at THRIVEMARKET.COM/CHATTY
***HAWTHORNE: Go to HAWTHORNE.CO/GIFT and using promo code CHATTY to get 10% off your first purchase!
See omnystudio.com/listener for privacy information.