242: God is an IG Model (with Peter Rollins)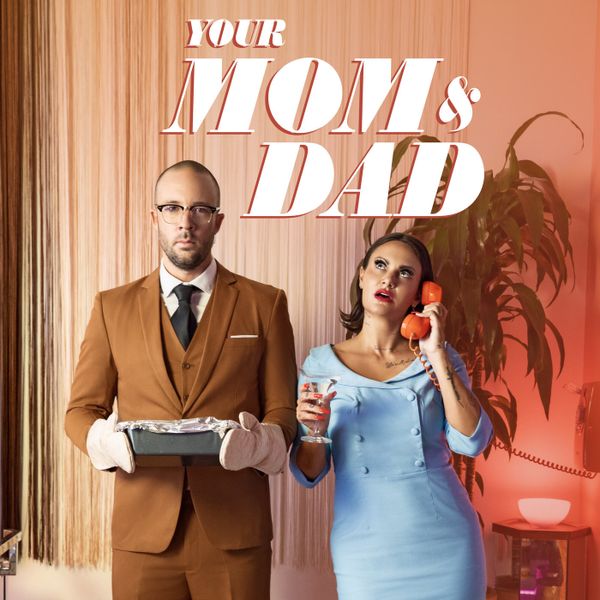 Time for a little #biblebroads! Today The Broads are joined by one of their favorites, philosopher and author, Peter Rollins! Pete chats with them about philosophical meaning that can be taken from the Easter and Good Friday story. They also discuss the realization that what we think is perfect actually isn't, freedom from the tyranny of certainty, discussing fantasy and its power, projective identification, anxiety, and much more! 
PETE ROLLINS: Find out more: peterrollins.comWAKE event: https://peterrollins.com/calendar/2018/4/15/wake-xtt7rFollow him on Instagram: http://instagram.com/peter_rollinsCheck out his podcast: https://peterrollins.com/podcast
THANKS TO OUR SPONSORS:
 ***THRIVE MARKET: Get 25% off your first order AND an exclusive free gift at THRIVEMARKET.COM/CHATTY
***BEST FIENDS: Download Best Fiends FREE today on the Apple App Store or Google Play
***HELLO FRESH: Go to HELLOFRESH.COM/CHATTY12 and use code CHATTY12 for 12 free meals, including shipping!
***JENNI KAYNE: Get 15% off your first order when you use code CHATTY at checkout at jennikayne.com
See omnystudio.com/listener for privacy information.