237: Hot Debates with Craig Conant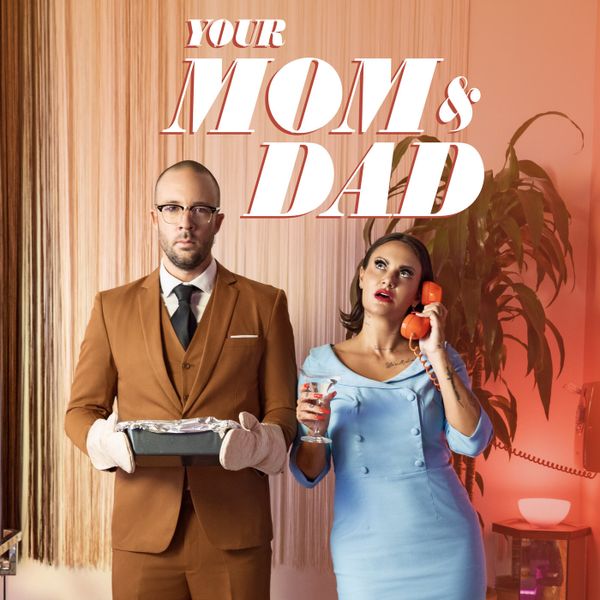 Comedian Craig Conant is back, broads, and this episode gets wild and weird and maybe not safe for work or around the kiddos and they, of course, have the best time! First The Broads catch up with Craig and what he has been up to then they dive into hot topics to debate like natural disasters, ocean vs space, being 20 feet tall vs being 2 inches tall, if it's ok to lie, skinny jeans, foot fetishes, zombies vs aliens, peeing in shower and a lot more! 
CRAIG CONANT: Listen to Craig's podcast "Community Service" here: https://podcasts.apple.com/us/podcast/community-service-with-craig-conant/id1441475405Check out Craig's upcoming dates here: https://craigconant.com/Follow Craig on Instagram: https://www.instagram.com/craigpconant/
THANKS TO OUR SPONSORS:***BEST FIENDS: Download Best Fiends FREE today on the Apple App Store or Google Play! ***FEALS: Get 40% off a Calm Premium subscription at CALM.COM/CHATTY***CALM: Become a member today by going to FEALS.COM/CHATTY and you'll get 50% off your first order with free shipping!
FOLLOW CHATTY BROADS:Instagram: https://www.instagram.com/chattybroads/Bekah: https://www.instagram.com/bekah/Jess: https://www.instagram.com/thebaddmom/Youtube: https://www.youtube.com/channel/UCzx2N1qxFObhvSvf9tp7ayQ
See omnystudio.com/listener for privacy information.